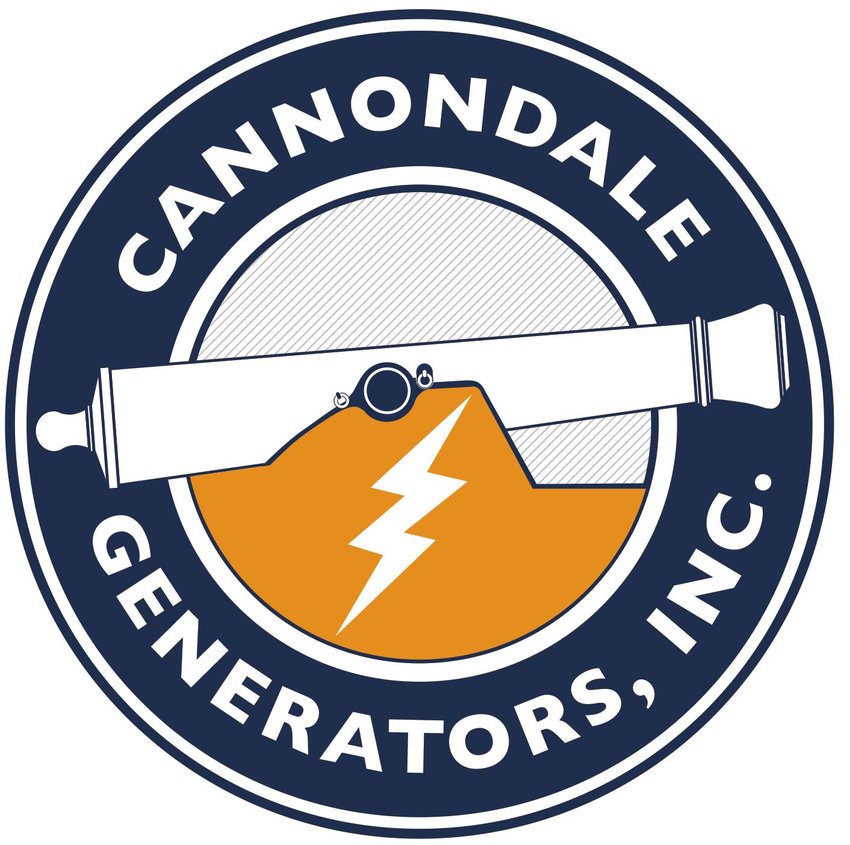 Cannondale Generators is Open. We are an essential business that is here to help you through these uncertain times. If you are interested in purchasing a residential or commercial generator or are in need of generator service support please call us.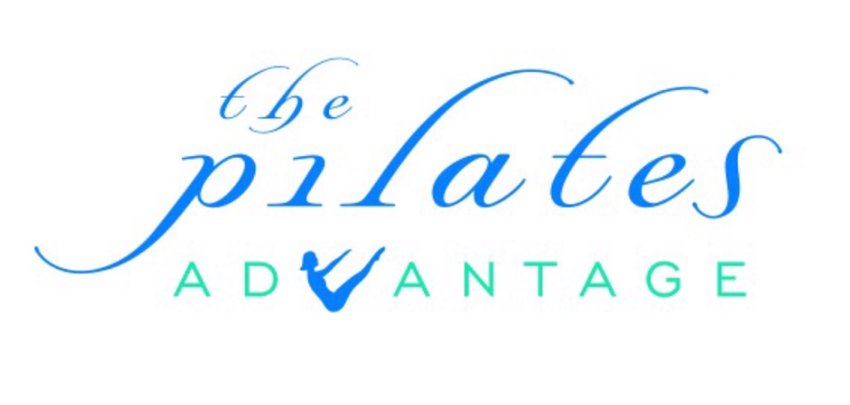 The Pilates Advantage studio opens Wednesday, June 17! Check out our safe space and healthy body guidelines for our studio in compliance with all state and local COVID-19 standards on our website. Email for more information and to book a class or private lesson. We hope to see you in the studio or in our online zoom classes!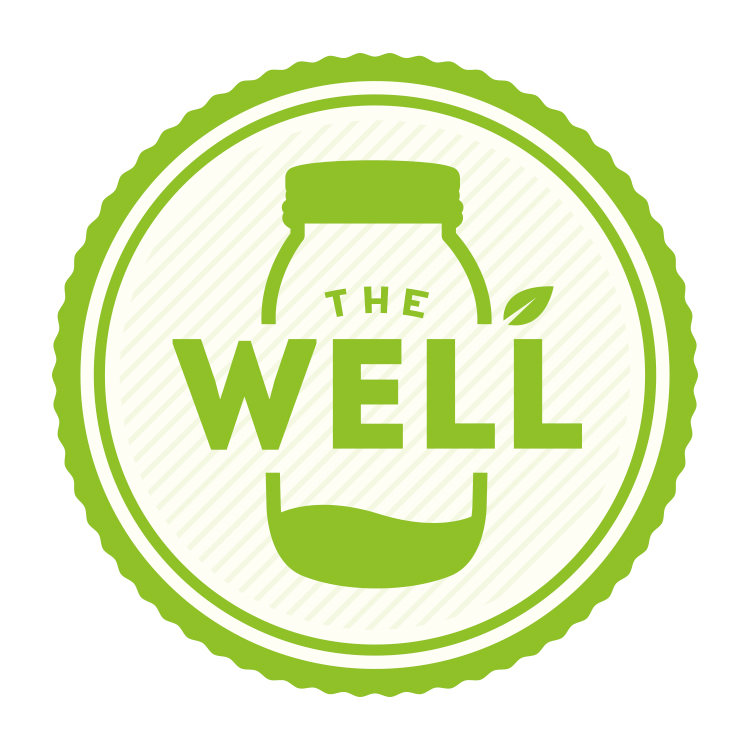 Open for Well made organic lunches, smoothies and juice bar! As always a full line of quality supplements, vitamins, and natural remedies. Curbside and delivery. Orders can be placed by phone 203 762 9711 or email kathy@shopthewell.co Cleanses begin again June 1, with daily specials posted on social media.