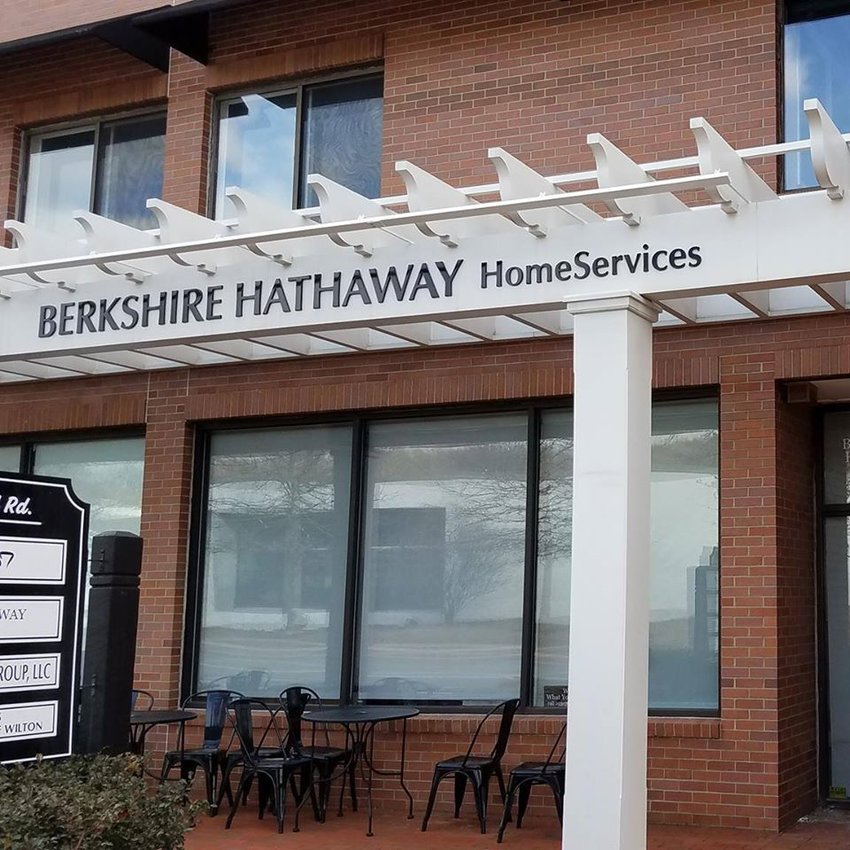 Our Berkshire Hathaway HomeServices sales professionals have access to exclusive digital tools, to showcase the full potential of a home online and on demand. Find a real estate agent, and customize your plan to buy or sell a home, from your comfort zone. Call 203-762-8331.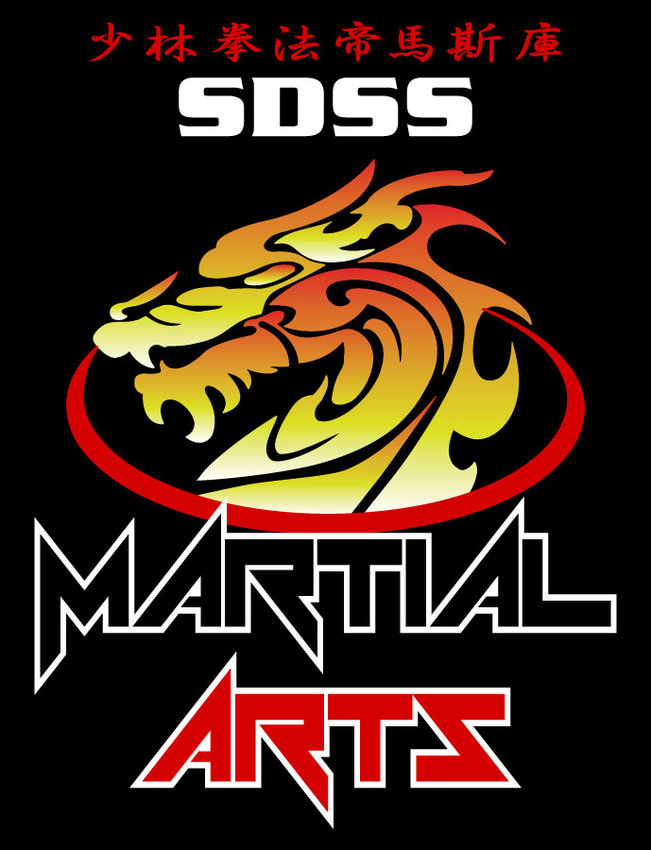 Currently offering in-studio lessons in classes of 1-4 students with individual workspaces. Each workspace is equipped with it's own materials, storage area, disinfectant, trash receptacle and hand sanitizer. Also offering remote, outdoor lessons by appointment only. Our Digital Dojo (zoom) platform of LIVE classes is still being offered. All Lesson Platforms are open for registration to new clients.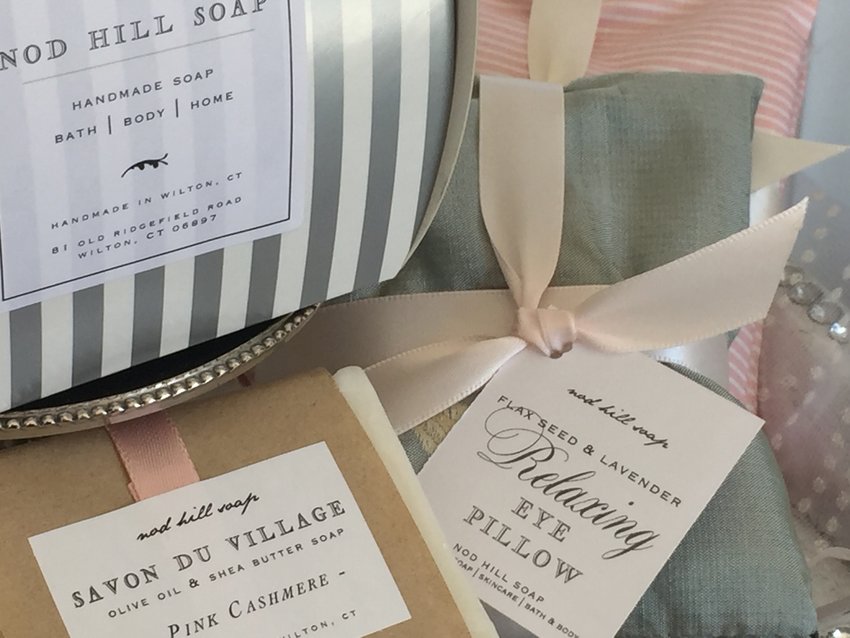 Our retail shop is temporarily closed, but we look forward to re-opening when it is safe to do so. In the meantime, you can shop online line at our website: https://www.nodhillsoapwiltonct.com/ We're offering local no-contact delivery as well as shipping and by appointment curb-side pick-up.