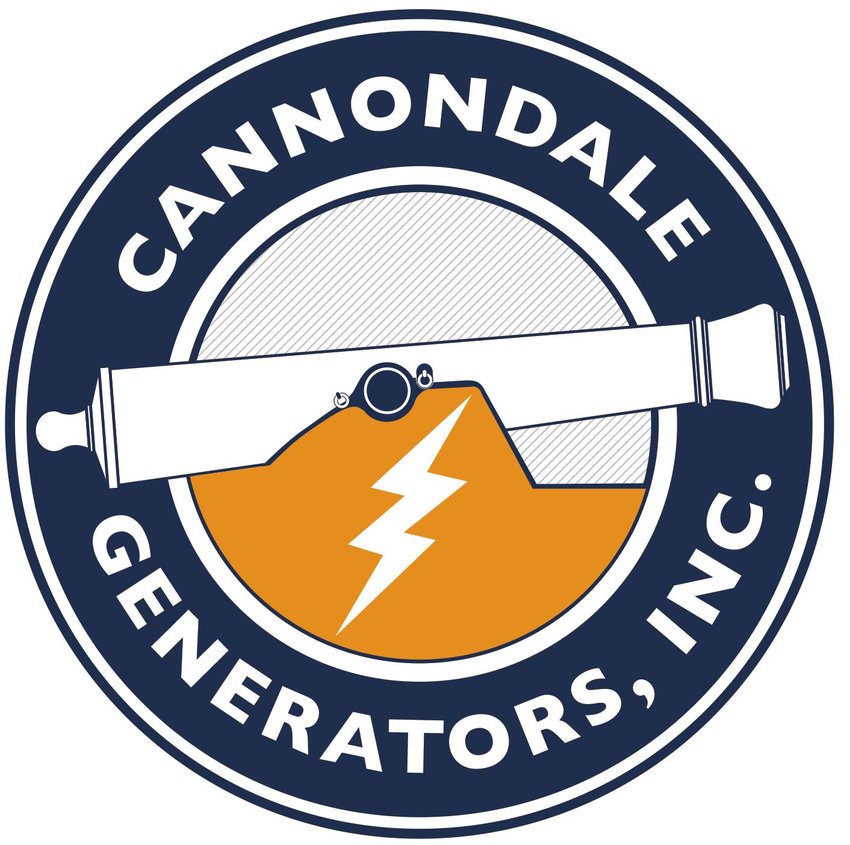 Cannondale Generators is Open. We are an essential business that is here to help you through these uncertain times. If you are interested in purchasing a residential or commercial generator or are in need of generator service support please call us.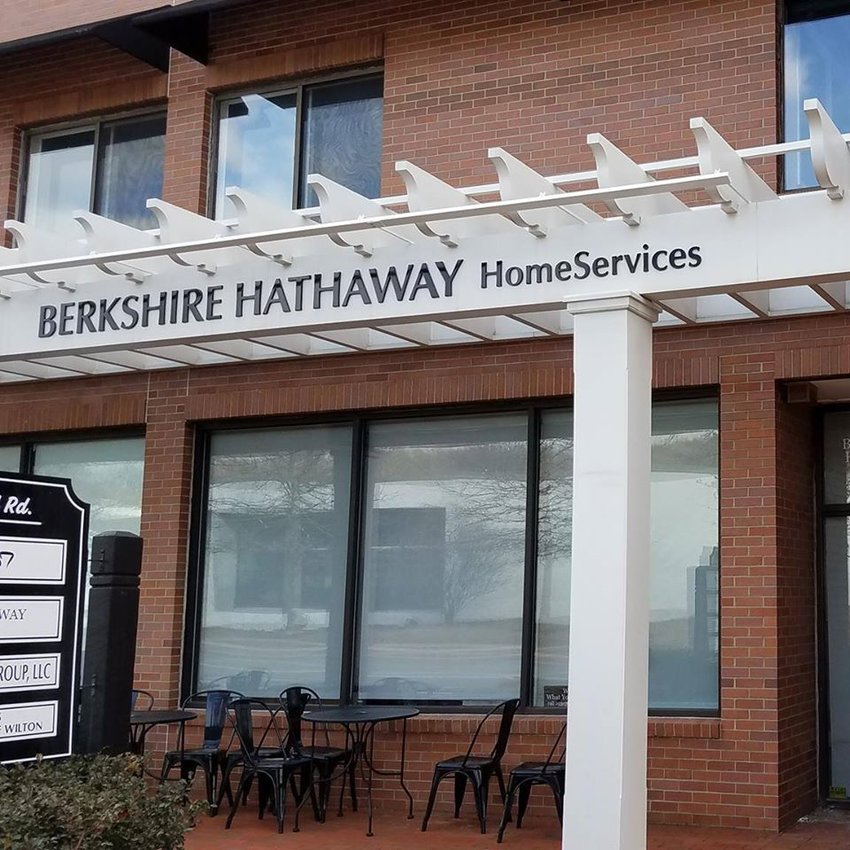 Our Berkshire Hathaway HomeServices sales professionals have access to exclusive digital tools, to showcase the full potential of a home online and on demand. Find a real estate agent, and customize your plan to buy or sell a home, from your comfort zone. Call 203-762-8331.

We are open noon to 5, Monday through Saturday. Mask required while shopping in store. We are also taking orders via website and text for curbside pickup and shipping.