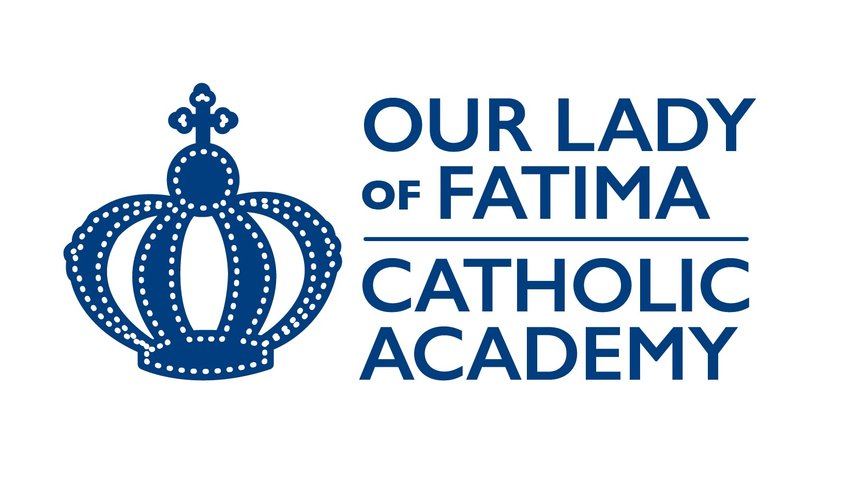 Our Lady of Fatima Catholic Academy Pre K-3 to 8th Grade classes are taking place in-person, full-time, 5 days a week. Temps taken upon arrival at school, masks required at all times, classes capped to enable COVID-compliant student spacing, aftercare available. For more info visit our website or call Principal Stanley Steele.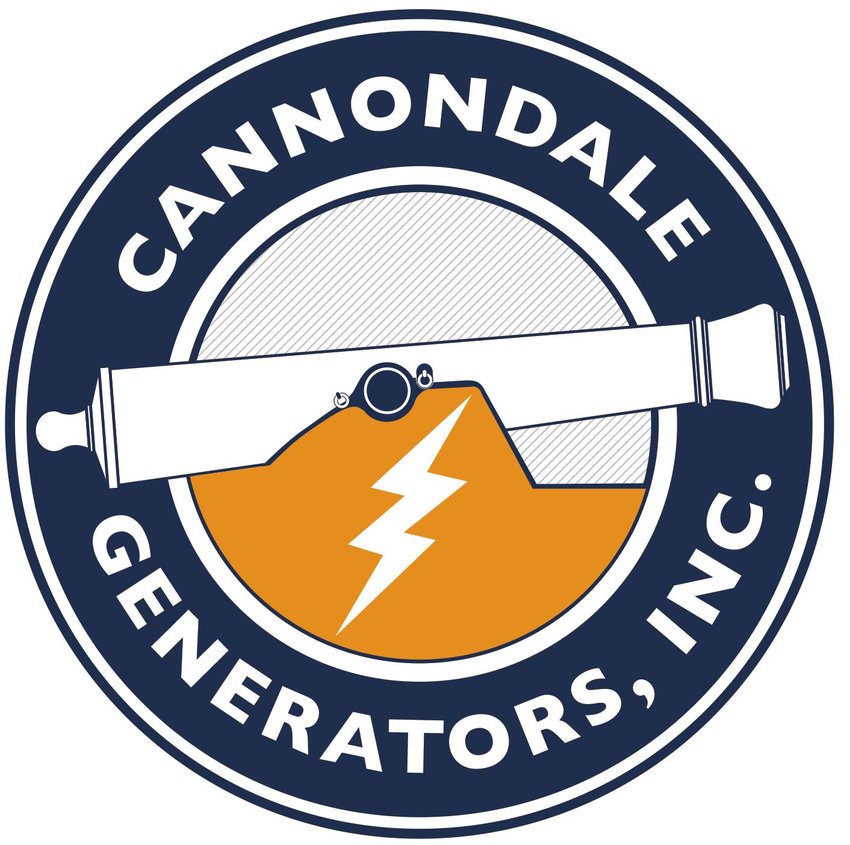 Cannondale Generators is Open. We are an essential business that is here to help you through these uncertain times. If you are interested in purchasing a residential or commercial generator or are in need of generator service support please call us.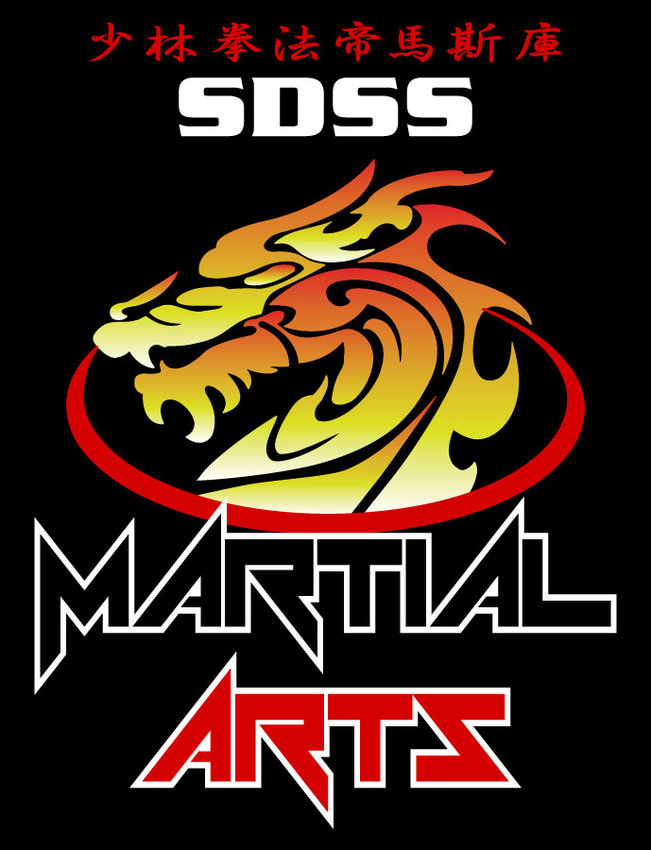 Currently offering in-studio lessons in classes of 1-4 students with individual workspaces. Each workspace is equipped with it's own materials, storage area, disinfectant, trash receptacle and hand sanitizer. Also offering remote, outdoor lessons by appointment only. Our Digital Dojo (zoom) platform of LIVE classes is still being offered. All Lesson Platforms are open for registration to new clients.