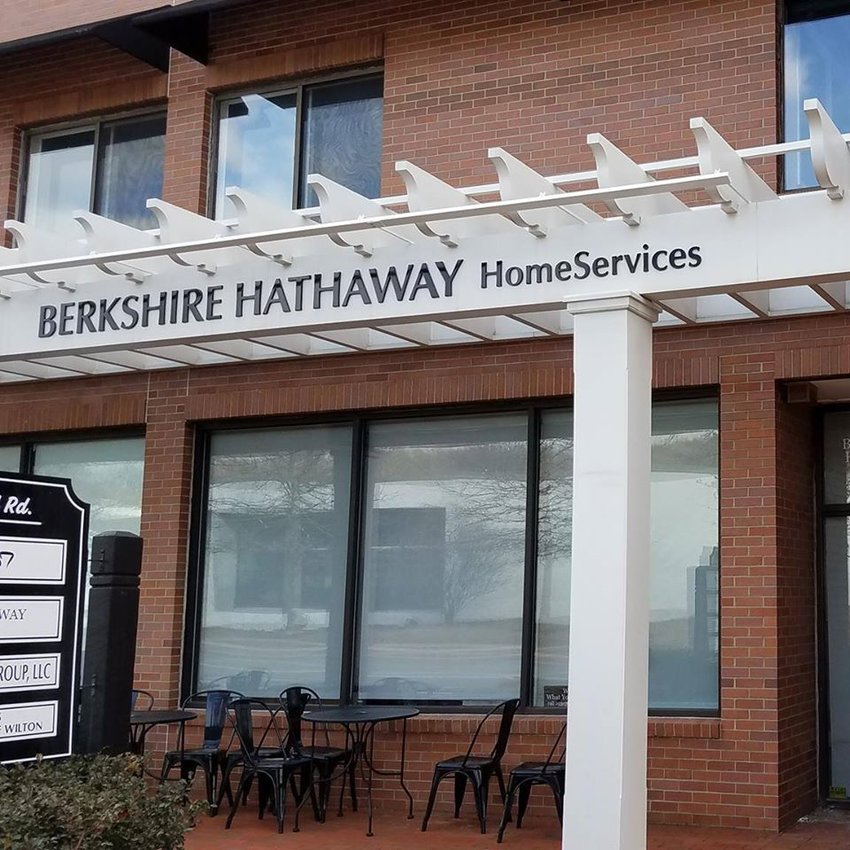 Our Berkshire Hathaway HomeServices sales professionals have access to exclusive digital tools, to showcase the full potential of a home online and on demand. Find a real estate agent, and customize your plan to buy or sell a home, from your comfort zone. Call 203-762-8331.
We keep the safety of our staff and customers a top priority, we limit the number of customers in the store at one time. Masks are a must! We offer a full organic gourmet menu, specializing in healthy nutritious meals, we have a juice and smoothie bar and a full line of top-quality supplements. We offer meal plans, cleanses, and weekly meal preparation. Visit us for all your wellness needs. We are located at 33 Danbury Road.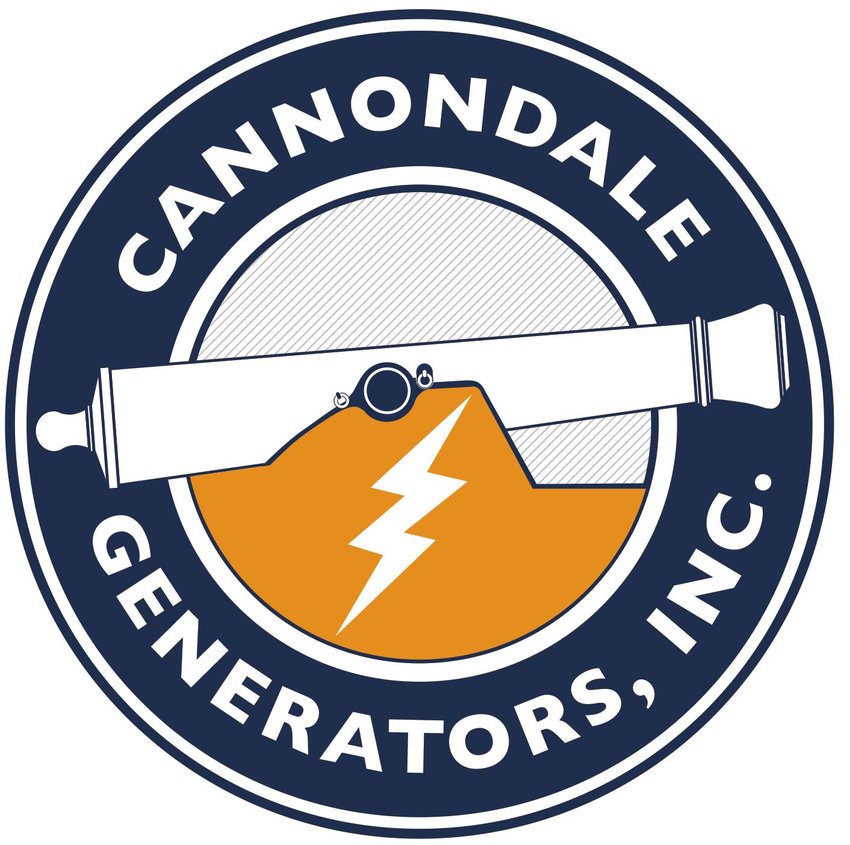 Cannondale Generators is Open. We are an essential business that is here to help you through these uncertain times. If you are interested in purchasing a residential or commercial generator or are in need of generator service support please call us.