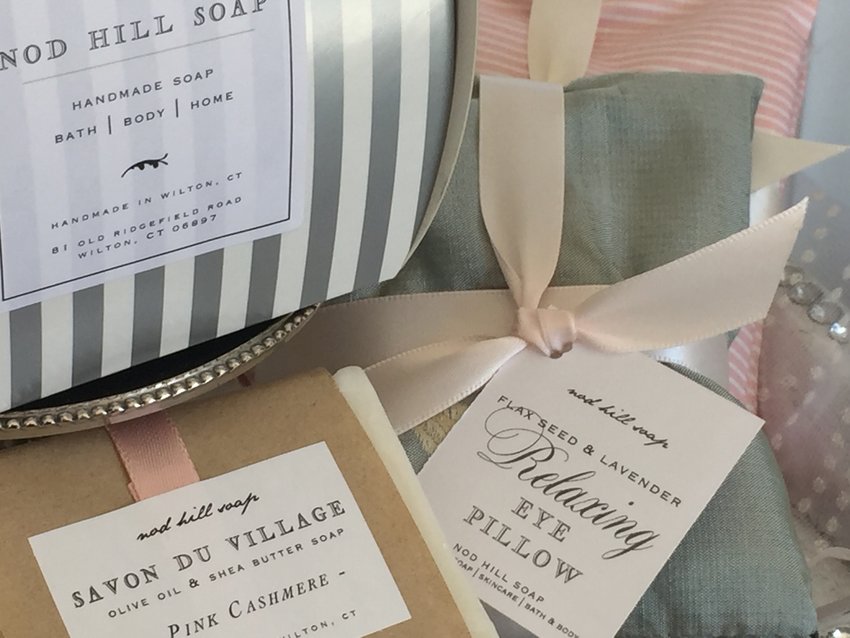 Our retail shop is temporarily closed, but we look forward to re-opening when it is safe to do so. In the meantime, you can shop online line at our website: https://www.nodhillsoapwiltonct.com/ We're offering local no-contact delivery as well as shipping and by appointment curb-side pick-up.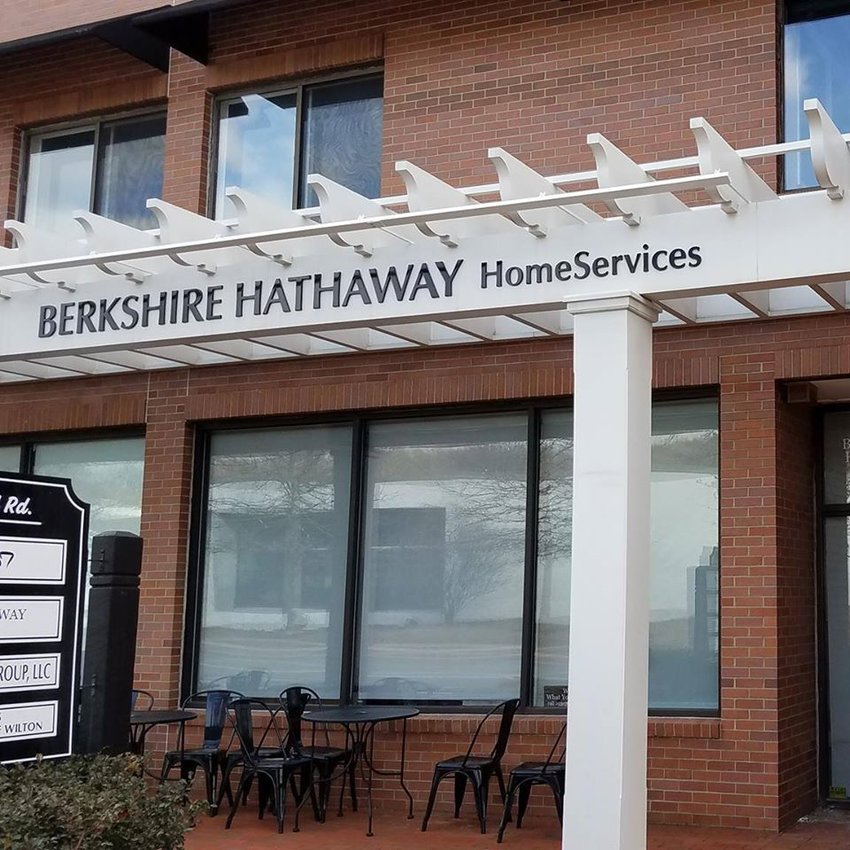 Our Berkshire Hathaway HomeServices sales professionals have access to exclusive digital tools, to showcase the full potential of a home online and on demand. Find a real estate agent, and customize your plan to buy or sell a home, from your comfort zone. Call 203-762-8331.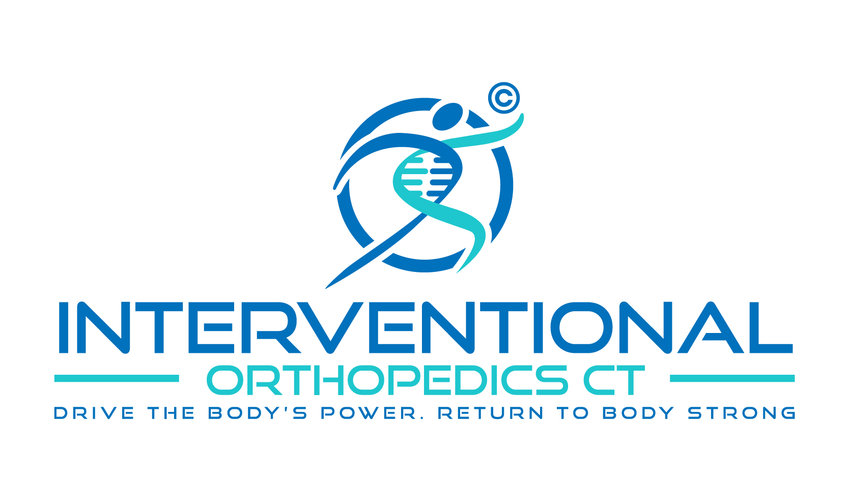 We are a Wilton-based alternative orthopedic practice using non-surgical techniques to treat joint pain and arthritis. We offer in-office evaluations in our Covid-Free Maximum Protection Zone (HEPA air filtration, UV light disinfectant, staff tested weekly) to ensure our patient's safety. We also offer telehealth evaluations done remotely. These are ideal for initial evaluations to assess the need for further imaging or for patients who have imaging and are seeking a second opinion.