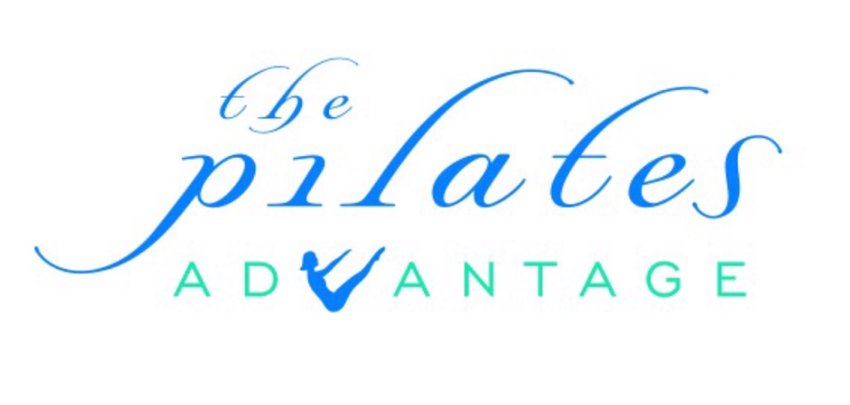 The Pilates Advantage studio opens Wednesday, June 17! Check out our safe space and healthy body guidelines for our studio in compliance with all state and local COVID-19 standards on our website. Email for more information and to book a class or private lesson. We hope to see you in the studio or in our online zoom classes!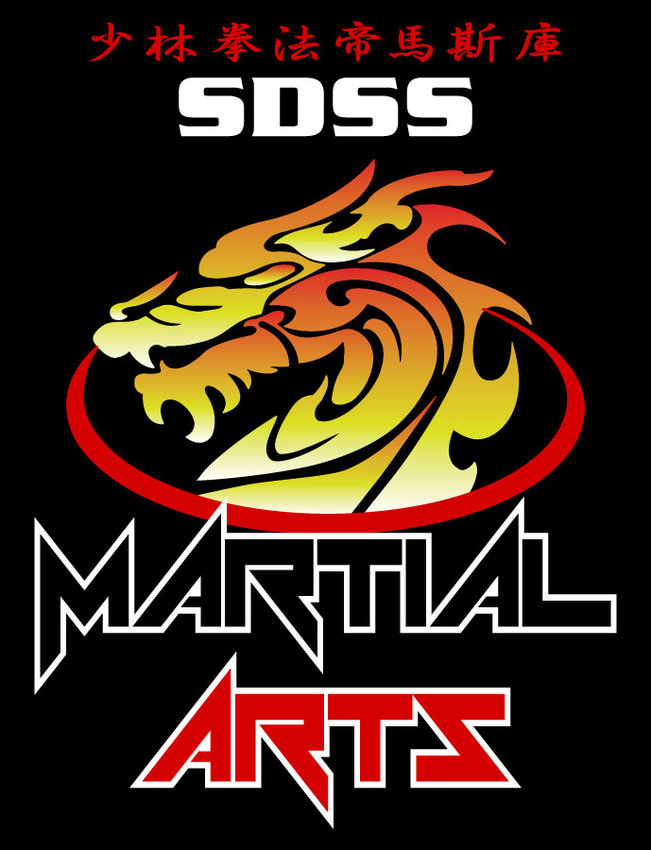 Currently offering in-studio lessons in classes of 1-4 students with individual workspaces. Each workspace is equipped with it's own materials, storage area, disinfectant, trash receptacle and hand sanitizer. Also offering remote, outdoor lessons by appointment only. Our Digital Dojo (zoom) platform of LIVE classes is still being offered. All Lesson Platforms are open for registration to new clients.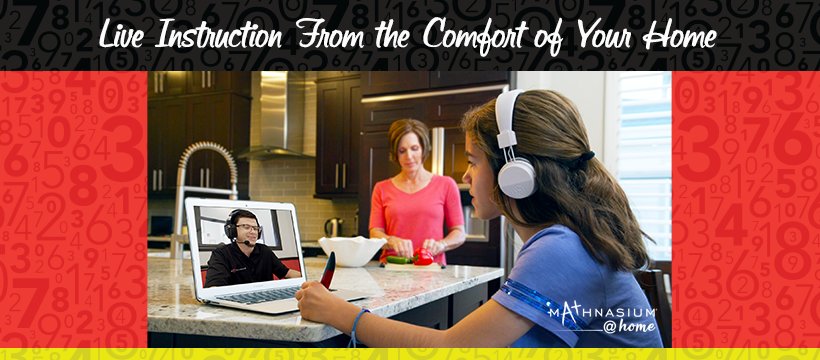 Live web-based math tutoring from the math education authority with Mathnasium@Home!