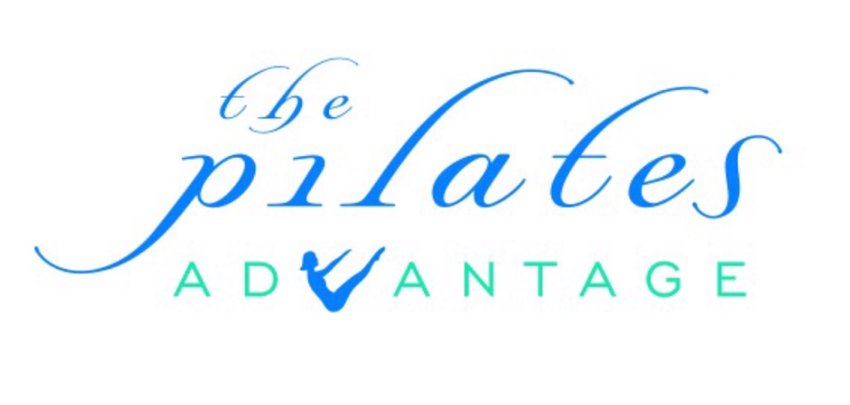 The Pilates Advantage studio opens Wednesday, June 17! Check out our safe space and healthy body guidelines for our studio in compliance with all state and local COVID-19 standards on our website. Email for more information and to book a class or private lesson. We hope to see you in the studio or in our online zoom classes!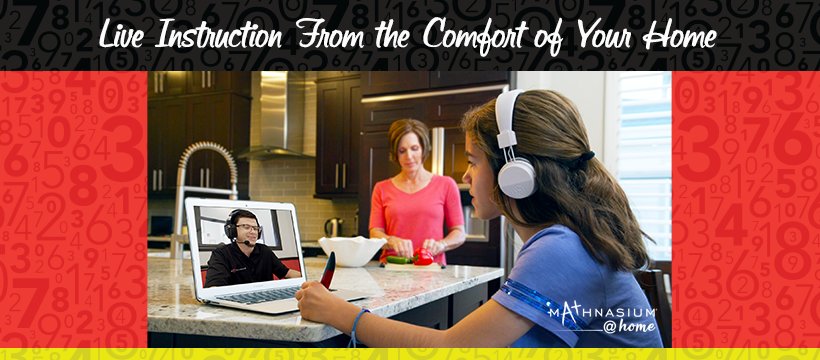 Live web-based math tutoring from the math education authority with Mathnasium@Home!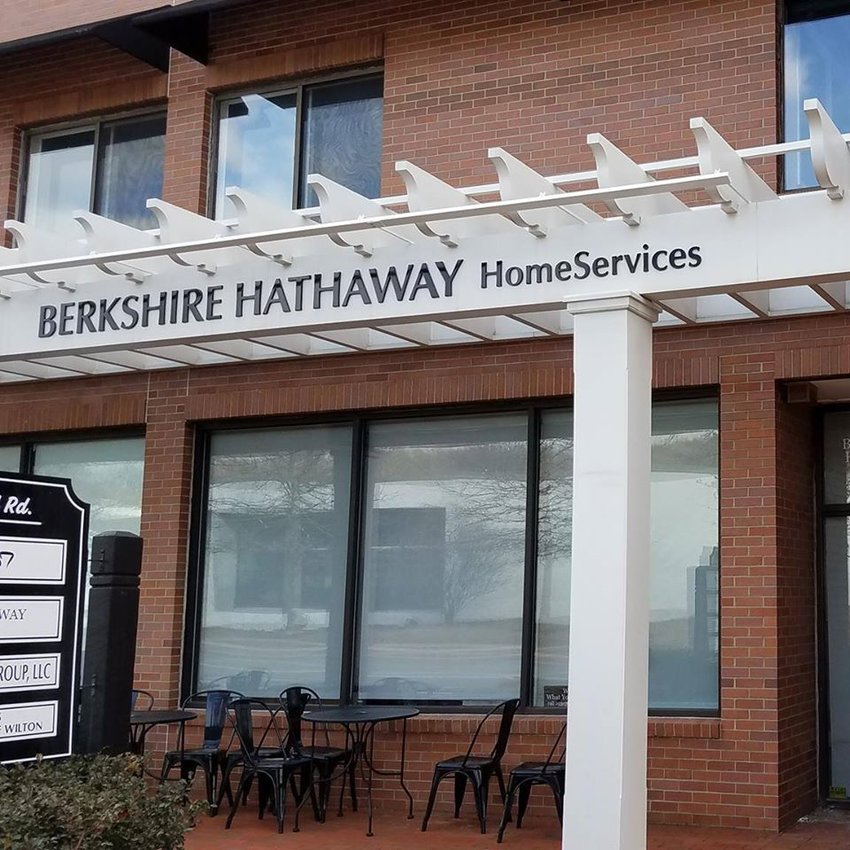 Our Berkshire Hathaway HomeServices sales professionals have access to exclusive digital tools, to showcase the full potential of a home online and on demand. Find a real estate agent, and customize your plan to buy or sell a home, from your comfort zone. Call 203-762-8331.