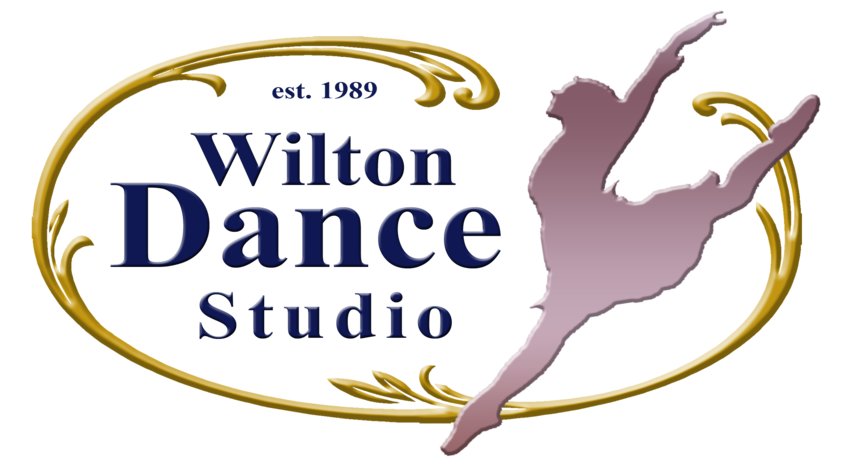 We are keeping dance class sizes small, requiring masks to be worn by staff and students, taking temperatures upon arrival, providing special barre covers (ballet classes), cleaning surfaces between classes, providing virtual live zoom classes for those wishing to distance learn, upgraded air filtration system.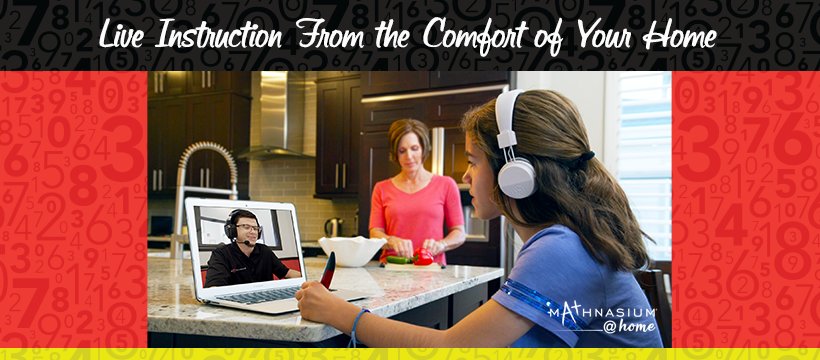 Live web-based math tutoring from the math education authority with Mathnasium@Home!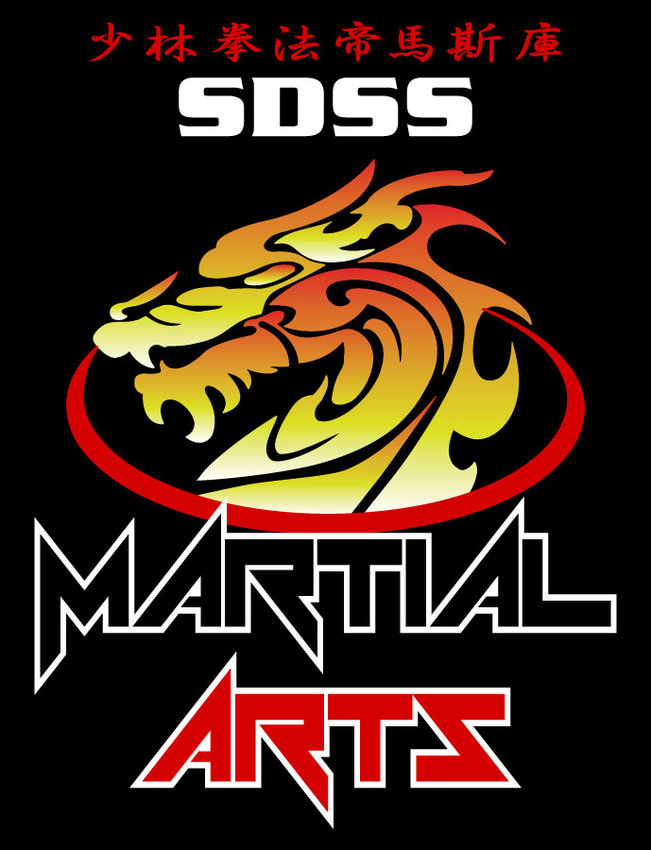 Currently offering in-studio lessons in classes of 1-4 students with individual workspaces. Each workspace is equipped with it's own materials, storage area, disinfectant, trash receptacle and hand sanitizer. Also offering remote, outdoor lessons by appointment only. Our Digital Dojo (zoom) platform of LIVE classes is still being offered. All Lesson Platforms are open for registration to new clients.