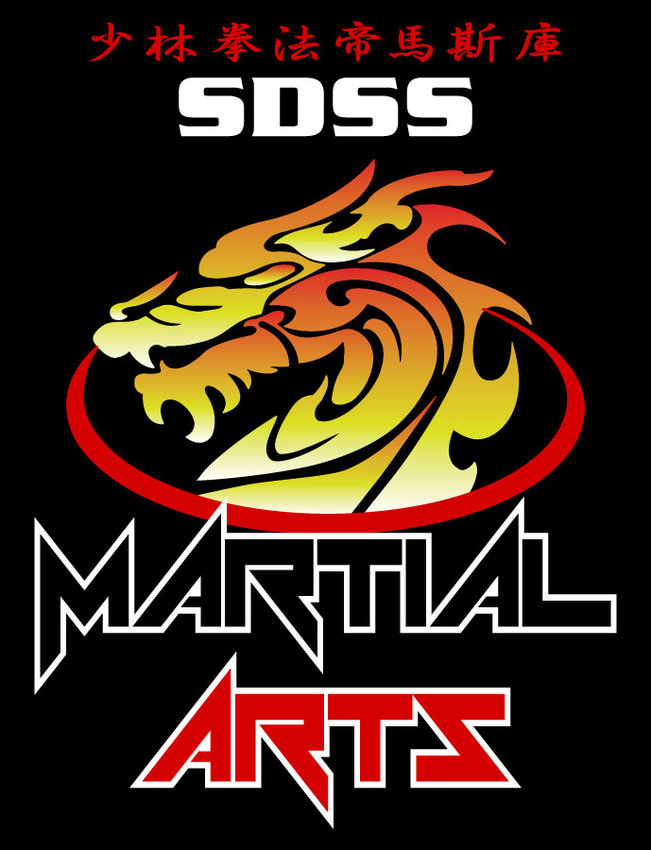 Currently offering in-studio lessons in classes of 1-4 students with individual workspaces. Each workspace is equipped with it's own materials, storage area, disinfectant, trash receptacle and hand sanitizer. Also offering remote, outdoor lessons by appointment only. Our Digital Dojo (zoom) platform of LIVE classes is still being offered. All Lesson Platforms are open for registration to new clients.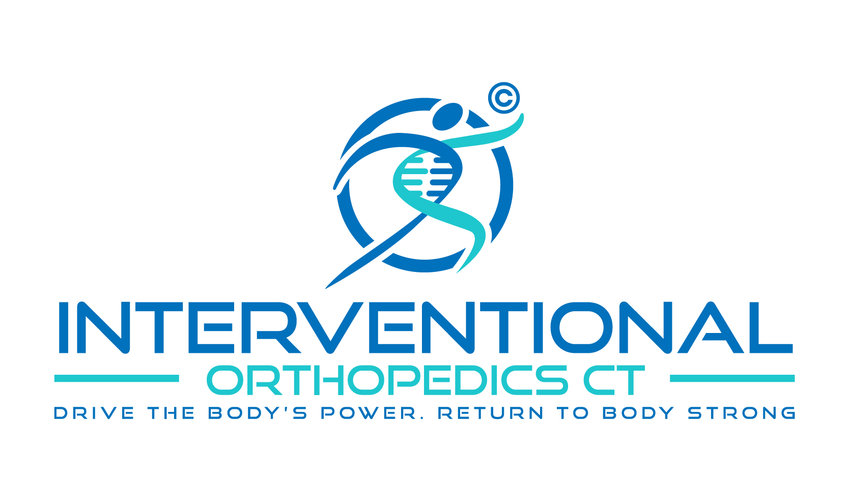 We are a Wilton-based alternative orthopedic practice using non-surgical techniques to treat joint pain and arthritis. We offer in-office evaluations in our Covid-Free Maximum Protection Zone (HEPA air filtration, UV light disinfectant, staff tested weekly) to ensure our patient's safety. We also offer telehealth evaluations done remotely. These are ideal for initial evaluations to assess the need for further imaging or for patients who have imaging and are seeking a second opinion.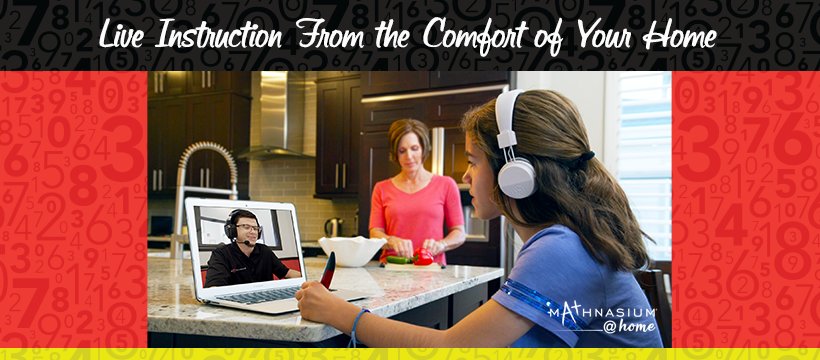 Live web-based math tutoring from the math education authority with Mathnasium@Home!