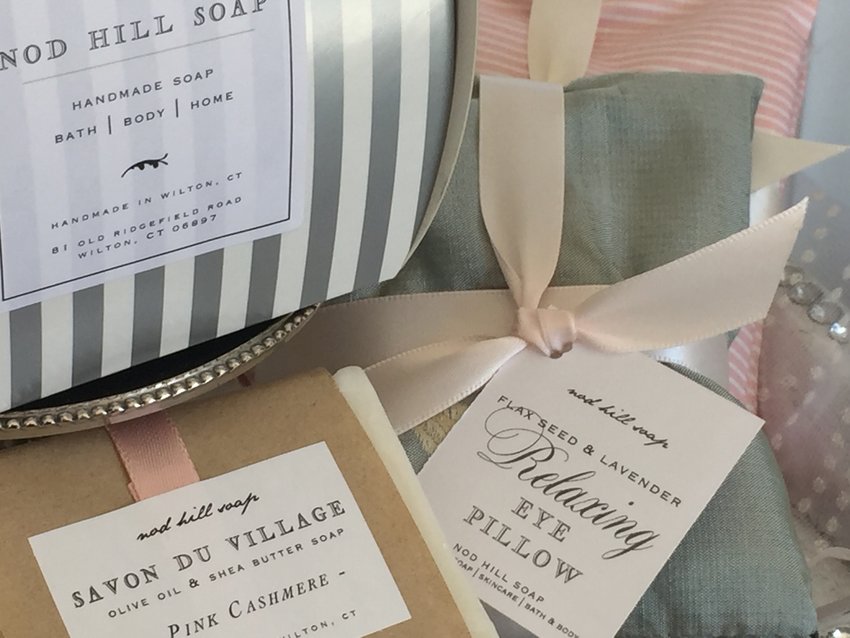 Our retail shop is temporarily closed, but we look forward to re-opening when it is safe to do so. In the meantime, you can shop online line at our website: https://www.nodhillsoapwiltonct.com/ We're offering local no-contact delivery as well as shipping and by appointment curb-side pick-up.
We keep the safety of our staff and customers a top priority, we limit the number of customers in the store at one time. Masks are a must! We offer a full organic gourmet menu, specializing in healthy nutritious meals, we have a juice and smoothie bar and a full line of top-quality supplements. We offer meal plans, cleanses, and weekly meal preparation. Visit us for all your wellness needs. We are located at 33 Danbury Road.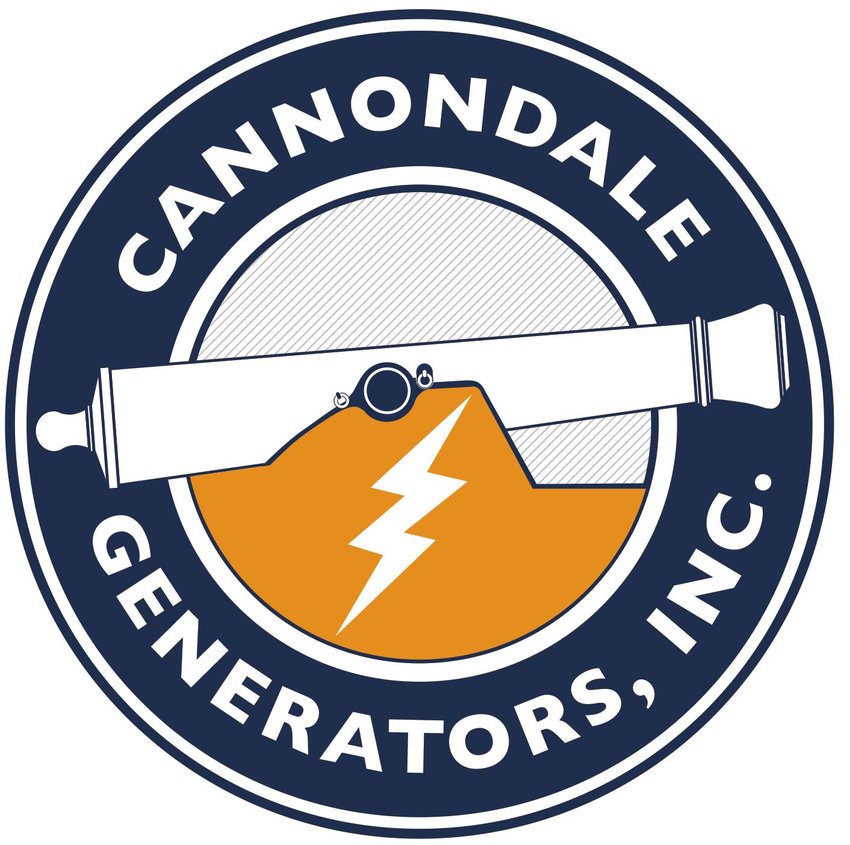 Cannondale Generators is Open. We are an essential business that is here to help you through these uncertain times. If you are interested in purchasing a residential or commercial generator or are in need of generator service support please call us.